22.10.2021, 19:00—21:00

SEASON #4: OFFSIDE (019 + BRUiTAL)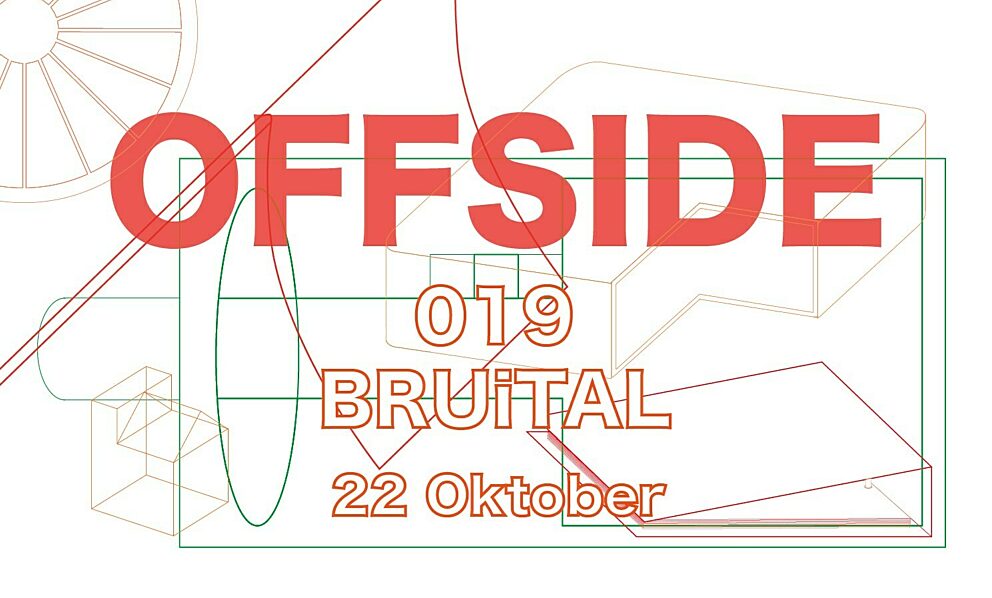 Current by @bert.villa (019)…
A decom­mis­si­o­ned power dis­tri­bu­ti­on box; relie­ved from its func­ti­on of relia­bly pro­vi­ding elec­tric cur­rent it ents a dif­fe­rent sta­te of flux with water sur­ging from eve­ry slit.
… will be acti­va­ted by BRUiTAL:
Brutal bunch of under­ground noi­se makers! Acoustic tran­ce per­cus­si­on and mobi­le totems of lo-fi spea­kers gene­ra­te a uni­ver­se of sound vibra­ting with pure punk ener­gy. There goes the neighbourhood!
---
Part of
OFF THE, GRID — SEASON #4: OFFSIDE
A series of public inter­ven­ti­ons orga­ni­zed by @stefaniedebakker
@milan.gillard en @annelore_thijssen
23.09: ope­ning
05.10: @de_eenzamen
22.10: @019ghent + @bruital.percussion
13.11: @vroomm.collectif + @denicolai_provoost
27.11: finis­sa­ge