08.12.2022, 18:00—21:00

Opening & Artist Talk Cédric Urbanski (Let's Talk Leuven) + Performance Every Island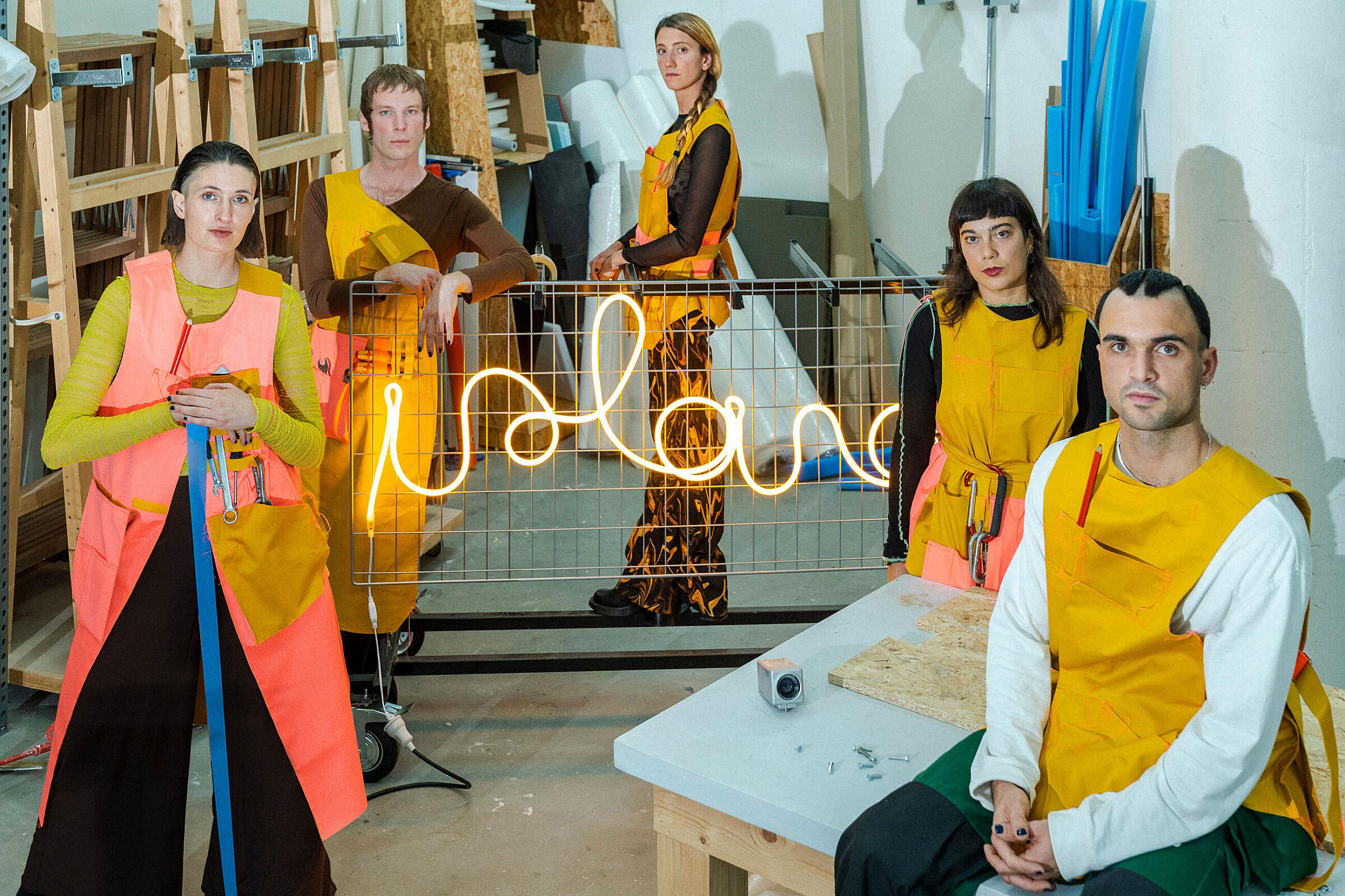 After three months of resi­d­en­cy, we are glad to wel­co­me you for the ope­ning of the solo pre­sen­ta­ti­on ​'Les adul­tes _______ se lever tôt pour tra­vail­ler.' and artist talk by Cédric Urbanski.
Parallel to the ope­ning in N+1, our Off the Grid-resi­dents Every Island will do a con­ti­nuous per­for­man­ce within a trans­for­ming instal­la­ti­on. This inter­ven­ti­on fra­mes within their research pro­ject ​'Maintenance as an act of care' and will act as the first ite­ra­ti­on of Every Island's public pro­gram­me ​'The body is the buil­ding is the body'.